Outdoor Recreation in Central Wisconsin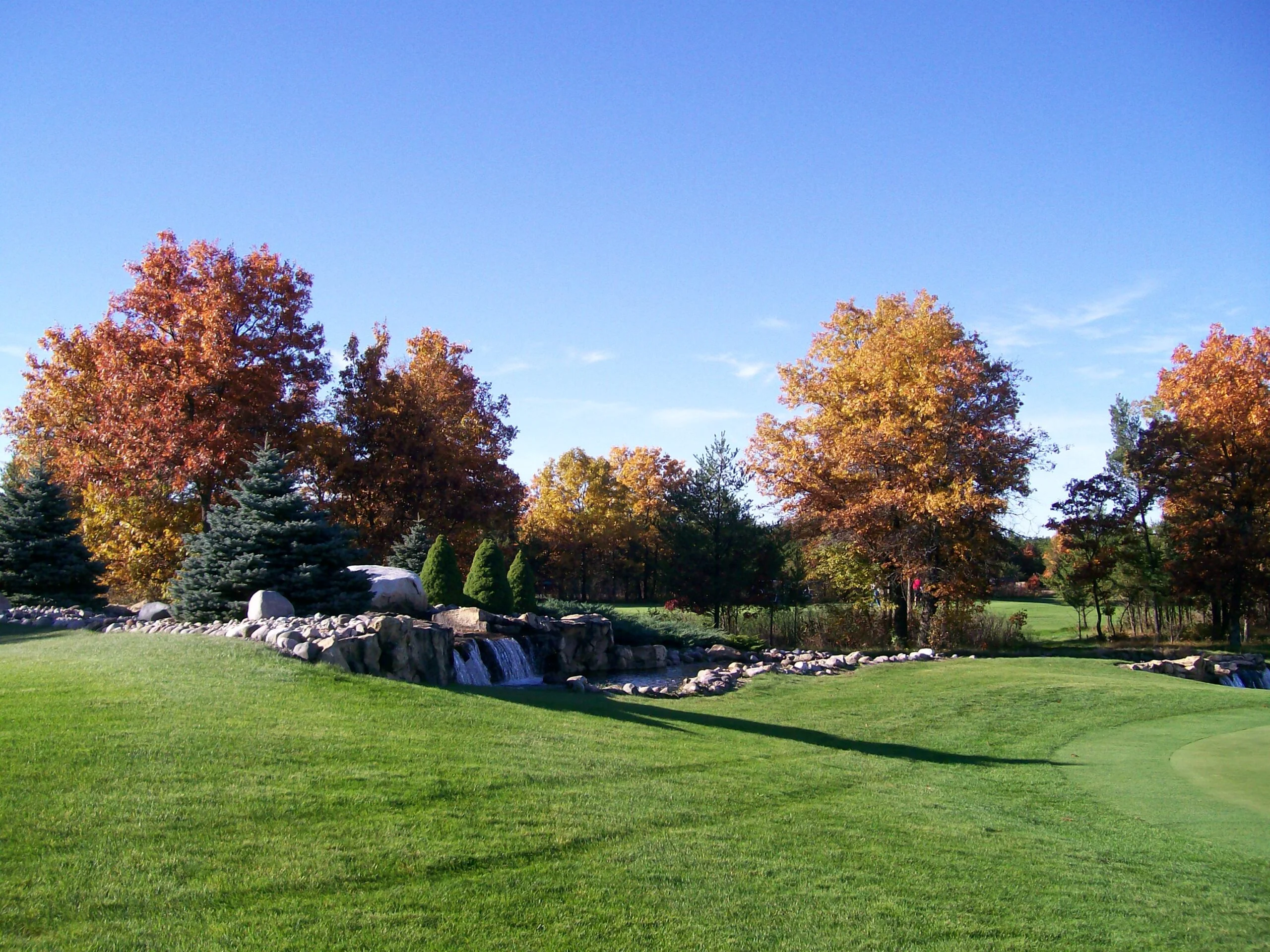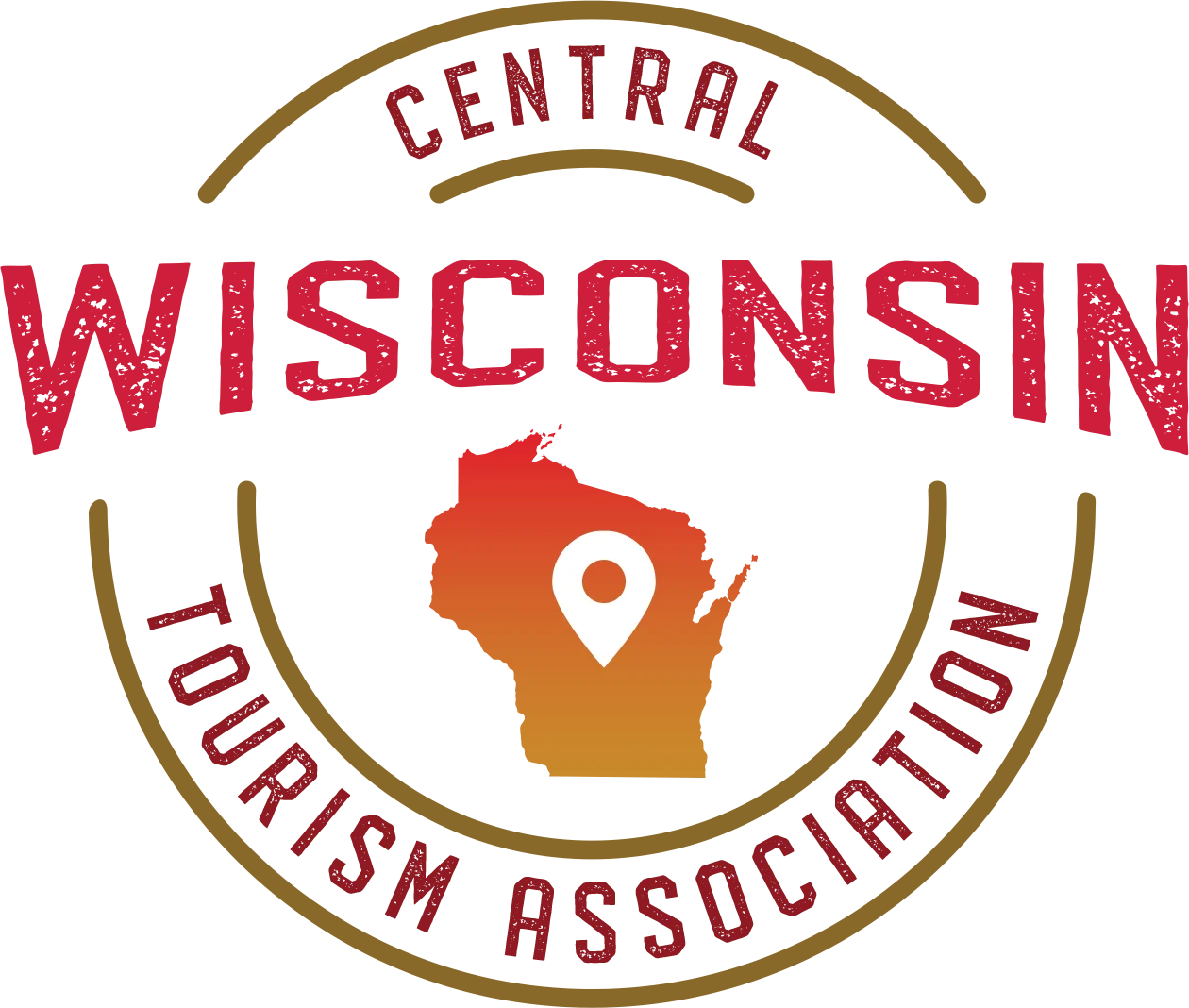 Ready to get outside and get going? Central Wisconsin has an abundance of outdoor recreation options for you to enjoy, with natural wildlife areas, refreshing lakes, multi-use county parks, family-friendly camping, relaxing biking paths, challenging hiking trails, and other outdoor fun to discover. For more, check out the information below.
Explore Central Wisconsin Destinations
Marshfield
Outdoor Recreation
You're never far from a beautiful park or trail in Marshfield. From pocket parks that are a nice destination for a stroll with the kids to expansive wild areas that can take a day or more to explore, you'll find plenty of outdoor spaces to discover. Ride one of Marshfield's new bike trails, hit the slopes for a day of skiing or tubing nearby, or take a walk through a beautiful prairie. Experience summer fun at the new Vandehey Waters Outdoor Aquatic Center (open Memorial Day-Labor Day). The state-of-the-art outdoor complex features recreational elements for kids of all ages: multiple water slides, a climbing wall, a current channel and a lap and recreation pool for a full day of fun in the water. Back on land, you can also enjoy a game of basketball, enjoy a snack or two at the full concession stand, have the convenience of family changing rooms with private changing stalls, and enjoy the use of a reserve-able shelter, a party room, a grass area, shade structures, and plenty of lounge chairs. Click the button below for details on where to go–and get maps.
Wisconsin Rapids
Outdoor Recreation
For a fun-filled vacation, visit the heart of Wisconsin!  From action on the water, miles of trails to hike, bike or ATV,  or just relaxing, there is something for everyone.  Sports, yes please!  If you like to ride, check out one of the top BMX tracks in the Midwest, Central Wisconsin BMX.  Skate, play tennis or pickleball, and cool off down the slide or lazy river in the Aquatics Center at the new Wisconsin Rapids Recreation Complex.  Don't miss a Northwoods League Wisconsin Rapids Rafters baseball game.  Aching to get out on the links?  We have six golf courses!  Take the kids for a morning at the Municipal Zoo.  To combine a little learning with great exercise, take a paddleboard history tour on the nation's hardest working river.  Choose the best produce to create an amazing meal at the Wisconsin Rapids Downtown Farmers Market.  Or, just soak up the sun and enjoy great live music at one of our parks.
Stevens Point
Outdoor Recreation
Portage County is a location where rich outdoor recreational spaces are abundant for year-round use. Trail systems are well-established, waterways are clean and generally easy to navigate, and people take pride in maintaining these resources for the future. Close to town, you'll find the 280-acre Schmeeckle Reserve and the 27-mile Green Circle Trail. Rural options include the 524-acre Standing Rocks County Park or portions of the 1,000-mile Ice Age Trail. These trails and spaces provide recreational havens for residents and visitors alike. But, for those more adventurous or curious, there are additional lands available to explore. Hidden within Portage County are 11 state natural areas with public land managed by the Wisconsin Department of Natural Resources. They are great way to get connected to nature and explore lesser-known and lesser-used lands for recreational purposes like hiking, fishing, cross-country skiing, hunting, picking wild edibles and viewing wildlife.